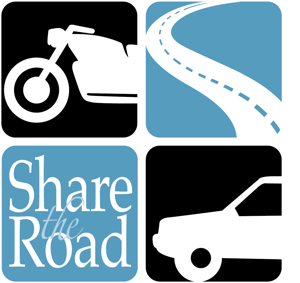 Local News
46-year-old Terence Strong was reportedly injured in a Savannah motorcycle accident Saturday evening, November 29, 2014.
According to the Savannah Morning News, Mr. Strong was riding a motorcycle northbound on Martin Luther King, Jr. Boulevard when a southbound driver, attempting to turn left onto West Broughton Street, pulled into his path. Mr. Strong was transported to Memorial Hospital with injuries.
The driver of the other vehicle is allegedly facing charges in connection with the accident, including driving under the influence, failure to yield while turning left and serious injury by motor vehicle.
Our Legal Take
Within hours of Mr. Strong's accident, another Georgia motorcyclist lost his life in a similar failure to yield accident.  The NHTSA warns, "Approximately one-half of all motorcycle crashes involve another vehicle [and] nearly 40 percent were caused by the other vehicle turning left in front of the motorcycle."
Should the other driver be found criminally at fault for failing to yield and impaired driving, Mr. Strong may elect to file civil claims for his injuries. Claims of this magnitude, potentially in the hundreds of thousands of dollars, would send a gravely needed warning to Georgia drivers on the need to share our roadways and to look twice before turning or changing lanes. Perhaps, through improved motorcycle awareness education and tighter impaired driving laws and enforcement, many lives may be spared.
Unfortunately, insurance companies are often more concerned with limiting their financial exposure than protecting the long term medical needs of victims and their families. As such, photographs and a thorough, unbiased investigation of both vehicles and the the roadway will need to be performed on the victim's behalf immediately before any evidence may be repaired, damaged or destroyed. Mr. Strong should retain an experienced personal injury firm without delay to ensure all evidence, such as traffic surveillance footage, is preserved and his best interests are protected.
The Murray Law Firm has extensive experience in protecting victims of motorcycle accidents and we offer our legal expertise, if needed. Anyone seeking further information or legal representation is encouraged to contact us at 912.385.9690. Consultations are free and confidential.