A Martinez Dollar General store employee and two customers were injured Saturday, March 1, 2014, when a alleged drunk driver crashed through the store on Baston Road.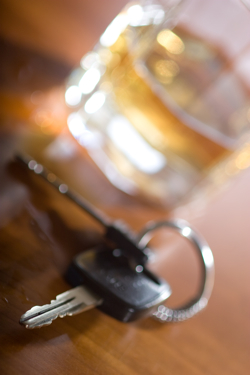 According to initial police reports, 37-year-old Roshana Payne was parked across from the Martinez Dollar General around 7:00pm Saturday evening when she accidentally accelerated into the store rather than reversing. Her vehicle crashed through the front doors, striking and seriously injuring a store employee, 38-year-old Michelle Lee Phillips. Two customers were also injured in the crash. Their conditions have not been released.
Ms. Payne reportedly registered a 0.12 blood alcohol level at the scene. She has been charged with driving under the influence, reckless driving and having an open container of alcohol.
Should Ms. Payne be found at fault for driving under the influence, Michelle Phillips may elect to hold her civilly liable for her injuries. Further, as Ms. Phillips was working at the time e crash, she is almost certainly entitled to workers' compensation benefits per Georgia law. The other injured victims of this crash may also hold Ms. Payne liable for all injuries suffered. Total claims may be in the hundreds of thousands of dollars and will serve as a gravely needed reminder to all Georgia drivers of the perils of drunk driving.
The Murray Law Firm works tirelessly to protect victims of drunk drivers and we offer our legal expertise, if needed. Anyone seeking legal representation or further information is encouraged to contact us at 706.494.2800.