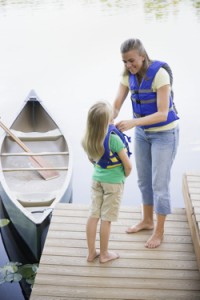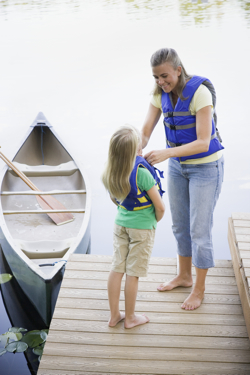 Just in time for Memorial Day weekend, Georgia officials have teamed up to launch a comprehensive summer driving and boating safety campaign.
The Georgia Department of Natural Resources, The Georgia State Patrol and The Governor's Office of Highway Safety  started the new campaign on Monday, May 19, 2014, in an effort to keep families safe and boaters and motorists from drinking and driving.
Unfortunately, Georgia motor vehicle and boating accidents soar during the summer months. Tragically, many of these fatal accidents are caused by impaired boaters and motorists and could have easily been prevented. Last year, the state boating under the influence limits were lowered to match driving limits, at 0.8.  This summer, several Georgia departments are working together to crack down on impaired boaters and motorists and to strictly enforce seat belts, life vests, speed limits and distracted driving.
The Gwinnett Daily Post Reports:
"We've got our DNR partners on the water and our GSP and local law enforcement partners on the road. No matter where you choose to celebrate this Memorial Day weekend, if you're drunk behind the wheel, your home for the night will likely be in a jail cell."–GOHS Director Harris Blackwood

"The summer boating season is a great time for families to get outside and enjoy Georgia's beautiful and abundant waterways. Boaters must always keep safety in mind, make it a habit to wear a life jacket, always have a sober operator and do not take risks out on the water."–Lt. Colonel Jeff Weaver of DNR

"Enjoy your time with family and friends as we remember those who died fighting for our freedom. As you travel, remember to always buckle up, properly restrain children, watch your speed, avoid distractions inside your vehicle, and use a designated driver if alcohol consumption will be part of your festivities." –Col. Mark McDonough, commissioner of the Department of Public Safety
In consideration of our many clients who have lost loved ones or suffered injuries due to impaired drivers and boaters, The Murray Law Firm reminds our readers to please drive responsibly this season. We wish you all a safe and healthy summer!