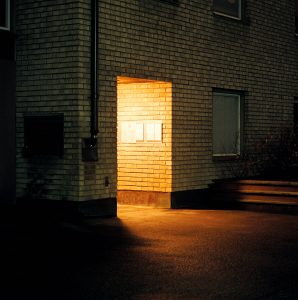 Sandy Springs Apartment Residents Have a Right to a Safe and Secure Home
Local News
The recent armed robbery of a mother and her 18-month-old child outside of their Sandy Springs apartment home raises grave security questions for all local apartment complex owners.
According to The Sandy Springs Patch, the victim and her young son were returning home from the store when an armed man approached them and demanded property at gunpoint.
"The suspect, who was pointing a small black handgun at the victim, forced the woman to the ground and pulled a gold chain from her neck as well as one from the little boy's neck," The Sandy Springs Patch reports.
Thankfully, it appears both mother and child were physically unharmed during the robbery. However, the terrifying incident serves as a grave warning to all Sandy Springs apartment residents and apartment complex owners.
Our Legal Take
Apartment residents and guests have a right to feel safe and secure while on the premises. The Murray Law Firm questions the level of security provided to those at the apartment complex and whether this unconscionable incident may have been prevented.
How did the gunman gain entry to the property?
What security measures and access-controls, such as gated-entry, fencing, bright lighting, surveillance cameras, and security patrols, were in place and working at the time of the armed robbery?
The potentially fatal incident is an opportunity for all Sandy Springs-area apartment complexes to review security measures and to liaise with their local police departments to protect residents and deter crime.