The Murray Law Firm is taking an active role to curb a practice commonly known as "ambulance chasing." In each of our blogs, we are informing our readers that, pursuant to the Georgia Rules of Professional Conduct, a lawyer or anyone acting on behalf of a lawyer may not engage a potential client "through direct personal contact or through live telephone contact."
As a personal injury and wrongful death law firm, we have long been aware of the unscrupulous practices of some attorneys in this field who use unethical and illegal measures to obtain clientele.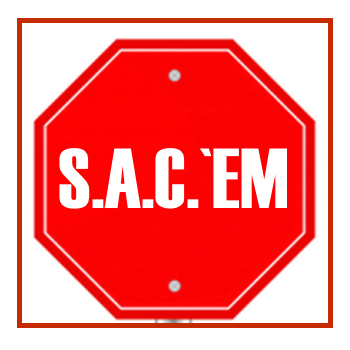 The immoral practices of a few have, unfortunately, given rise to a public distrust of many. The term 'ambulance chaser' has become synonymous with a field of law, which at its best, exists solely to empower people over corporations and insurance companies, to serve those harmed by the negligence of others and to guide everyday citizens to justice through what is often a daunting and complex legal system.
We are saddened to acknowledge that some in the field have tarnished this noble mission through a violation of the Rules of Professional Conduct, which is why we are proud to announce we are taking an active approach to ridding our community of those firms and attorneys that would harm the people and practice, which we care for so deeply.
The Murray Law Firm has achieved the Martindale Hubbell AV Preeminent rating, an honor achieved by meeting the highest ethical standards in our field, as attested to by judges and other attorneys who serve to better the practice.
In support of our commitment to high moral and ethical practices, in 2013 The Murray Law Firm created the S.A.C.'EM Campaign (Stop Ambulance Chasing Ethical Movement), which is committed to rooting out lawyers who violate Rule 7.3 of the Georgia Rules of Professional Conduct. Together, with our clients, the State Bar of Georgia and fellow attorneys committed to the highest ethical integrity, we will fight to stop this unethical practice that has become an epidemic in the legal profession.
If you have been injured and have been directly contacted by a lawyer or an individual acting on behalf of a lawyer, please notify The Murray Law Firm at 888.842.1616 and we will assist you in reporting the lawyer or individual to the appropriate authority.